JEFF FIRST RAN FOR THE COUNTY COMMISSION WHEN HE NOTICED NO ONE CURRENTLY SERVING HAD KIDS IN WILLIAMSON COUNTY SCHOOLS. AS THE FATHER OF THREE, HE BELIEVED IT WAS IMPORTANT TO HAVE A PARENT WITH KIDS IN THE SCHOOL SYSTEM VOTING ON THE BUDGET. IN THE LAST 16 YEARS ON THE COUNTY COMMISSION, JEFF HAS GATHERED THE EXPERIENCE TO REPRESENT WILLIAMSON COUNTY IN NASHVILLE.
JEFF WILL TAKE HIS EXPERIENCE, WILLIAMSON COUNTY VALUES, AND TEMPERAMENT TO NASHVILLE TO WORK WITH OTHER STATE LEGISLATORS IN THE BEST INTEREST OF WILLIAMSON COUNTY.
WILLIAMSON COUNTY HAS THE BEST SCHOOLS IN THE STATE. EVERY CHILD'S EDUCATION STARTS IN THE HOME AND THEN MOVES TO THE CLASSROOM WHERE THEY COUNT ON HAVING THE RESOURCES THEY NEED. AS A COUNTY COMMISSIONER, JEFF FULLY FUNDED WILLIAMSON COUNTY SCHOOLS WITHOUT RAISING TAXES. IN NASHVILLE, JEFF WILL ADVOCATE EFFICIENT SPENDING FOR OUR SCHOOLS BY CUTTING REGULATION, PILOT PROGRAMS LEADING TO INNOVATION, AND MAKING SURE THE GROWTH IN WILLIAMSON COUNTY IS PAYING FOR THE EXPANSION OF SCHOOLS IT CAUSES.
AS A COUNTY COMMISSIONER, JEFF VOTED TO PUT A SCHOOL RESOURCE OFFICER IN EVERY SCHOOL IN WILLIAMSON COUNTY. JEFF BELIEVES IN EQUIPPING THE SCHOOL FACULTY WITH THE TRAINING AND TOOLS TO IDENTIFY TROUBLED STUDENTS, HELP SAID STUDENTS FIND THE HELP THEY NEED, FIGHT BULLYING, AND PROMOTE AN EDUCATIONAL COMMUNITY INSIDE OUR SCHOOLS THAT ARE CONDUCIVE TO LEARNING AND SAFETY.
WILLIAMSON COUNTY'S SUCCESS HAS LED TO ONE OF ITS LARGEST PROBLEMS. OUR ROADS ARE CONGESTED AND ONLY GETTING WORSE. WITH A HIGH PERCENTAGE OF DAILY COMMUTERS THAT TRAVEL IN AND OUT OF WILLIAMSON COUNTY FOR WORK, JEFF BELIEVES A REGIONAL TRANSIT PLAN WOULD BEST SERVE WILLIAMSON COUNTY. GIVING A VOICE TO ALL COUNTIES AFFECTED BY A PLAN AND NOT ONLY ONE CASTING A VOTE, AS SEEN IN THE RECENTLY FAILED DAVIDSON COUNTY TRANSIT PLAN. JEFF BELIEVES IN PLANNING FOR THE GROWTH WE ARE EXPERIENCING.
WILLIAMSON COUNTY IS ONE OF THE SAFEST PLACES TO LIVE IN TENNESSEE. WE ARE ALL BLESSED TO LIVE IN A COMMUNITY IN WHICH WE FEEL SAFE. WE OWE THAT THANKS TO OUR POLICE OFFICERS AND FIRST RESPONDERS WHO TAKE CARE OF US. AS YOUR NEXT STATE REPRESENTATIVE JEFF WILL TAKE CARE OF THEM, ENSURING THEY HAVE THE TOOLS AND RESOURCES THEY NEED TO DO THEIR JOBS.
WE ARE FORTUNATE TO LIVE IN THE NATIONAL HUB OF HEALTHCARE INNOVATION. AS A BUSINESSMAN, JEFF BELIEVES THE KEY TO INNOVATION AND SUCCESS IS IN FREE MARKET SOLUTIONS. AS OBAMACARE CONTINUES TO UNRAVEL, INSURANCE COMPANIES WILL FIND THE FREEDOM TO MORE ACCURATELY CURTAIL THEIR PLANS TO THE REAL NEEDS OF THEIR PATIENTS, WHILE CUTTING UNNECESSARY RULES AND REGULATIONS.
WITH EXPERIENCE IN THE WORKERS COMP INDUSTRY, JEFF HAS WORKED CLOSELY WITH THOSE FIGHTING ON THE FRONT LINES OF THE OPIOID CRISIS. WHILE HE IS PROUD OF THE INITIATIVE TENNESSEE HAS TAKEN, HE WILL CONTINUE TO PUSH FOR STRICTER REGULATIONS WITH PRESCRIPTIONS, ALTERNATIVE MEDICINES, AND ENCOMPASSING REHABILITATIONS FOR THOSE SUFFERING FROM ADDICTION.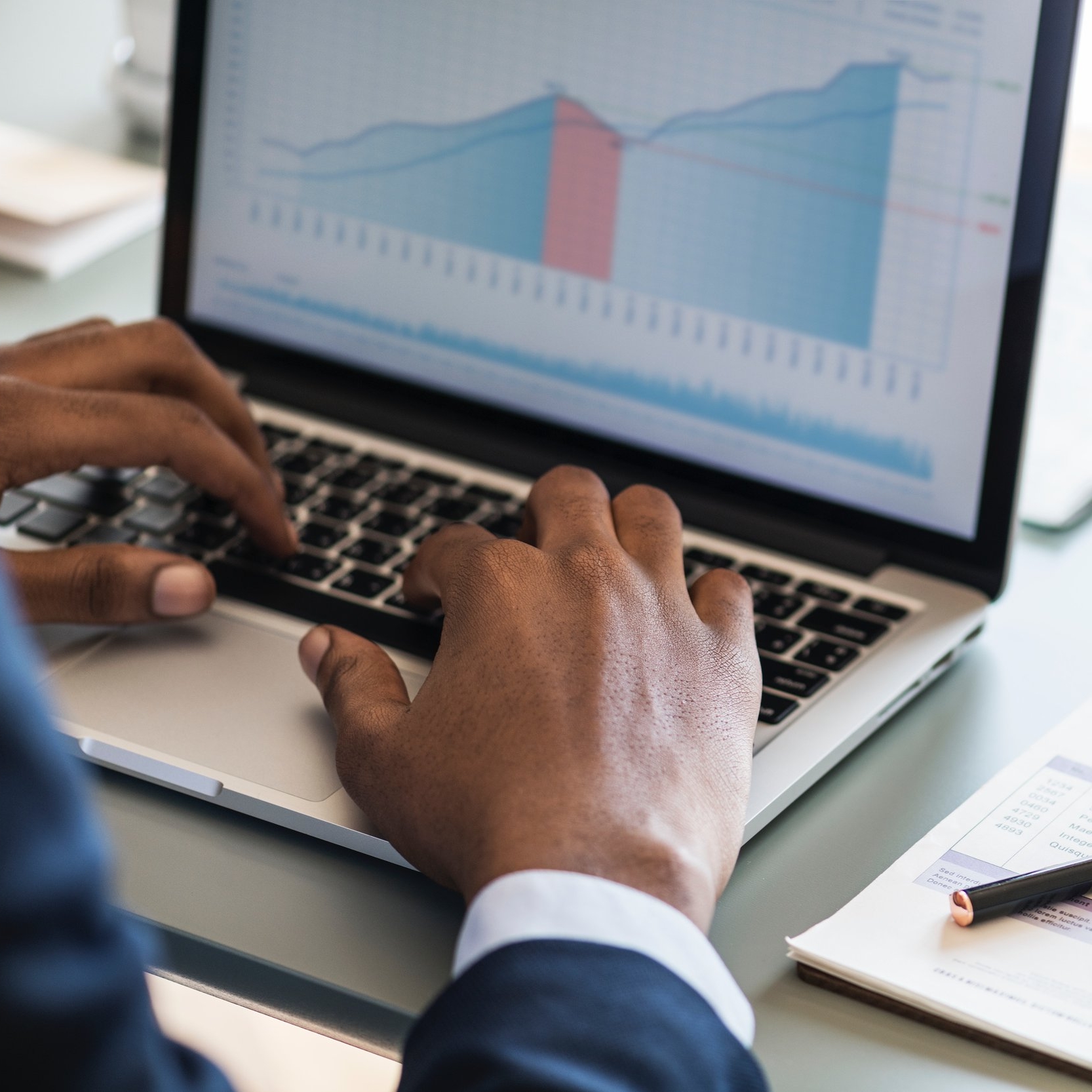 THROUGH CONSERVATIVE LEADERSHIP, THE PEOPLE OF THE WILLIAMSON COUNTY CURRENTLY ENJOY LOW INDIVIDUAL TAX RATES. HOWEVER, THE BUSINESSES THAT RESIDE IN THE COUNTY COULD BENEFIT FROM LOWER TAX RATES.